We received sad news two nights ago that my Tita Precy (Mom's older sister) had been rushed to the hospital. We were told, belatedly, that she had been experiencing severe pain in her eyes but had never sought medical attention prior.
The news shocked the whole clan because my mother and my brother were recently in Cebu to attend family reunions. Mom stayed at Aunt Precy's place but the latter never told her of any discomfort.
We have been keeping up with her condition, getting updates from my cousin and other relatives. Accordingly, she was diagnosed to suffer from acute glaucoma, an eye disorder involving optic nerves that may result to permanent, full or partial blindness.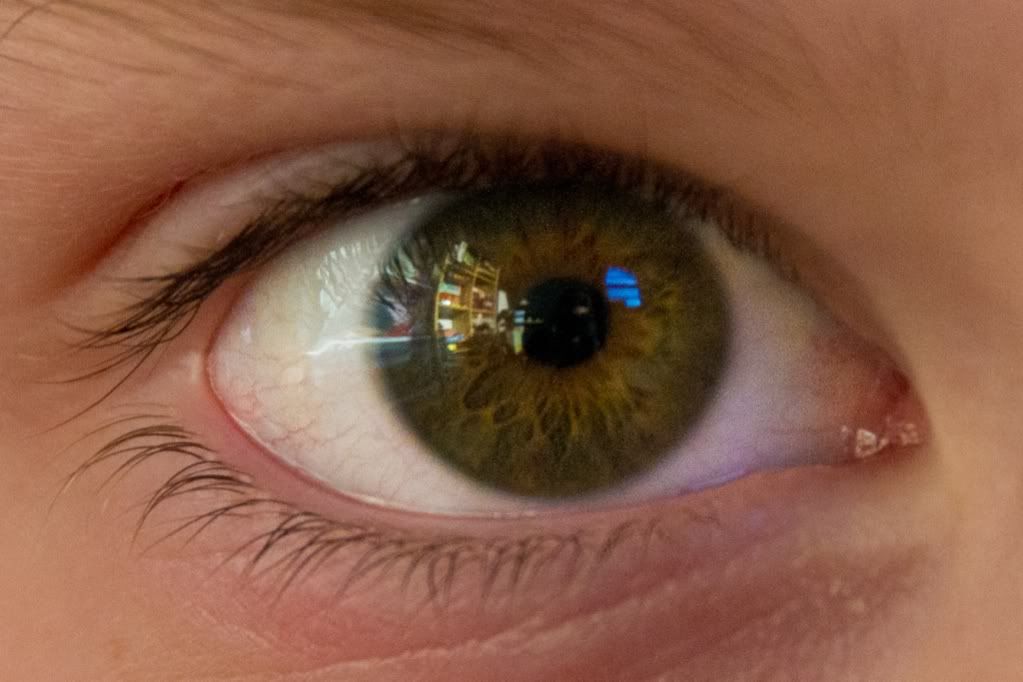 This really makes me very sad because Tita Precy is such a happy person. She is just so happy living with her two children, daughter-in-law and granddaughter. I know she is devastated by the prospect of losing her eyesight and not seeing her family ever again. I am glad my mom's side of the family are pretty tight. They help and support each other in times of crises.
Tita Precy is scheduled to undergo surgery on Monday. The doctor did not give any assurance, only that he will do everything to save her eyes. I hope everything goes well. I hope you also include her in your prayers.